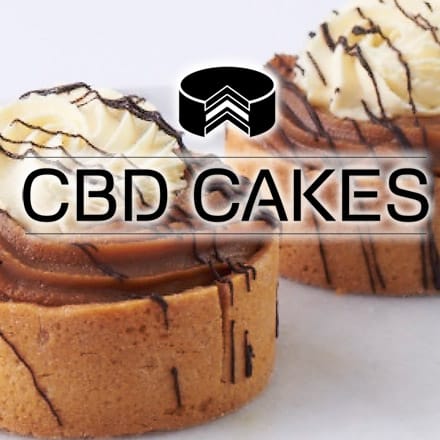 Thank you for your support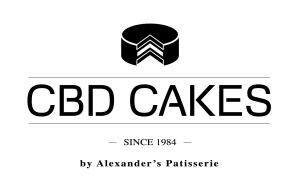 Notice something different, something you can't quite put your finger on? While you've been devouring our pies, cakes and tarts we've been busy behind the scenes keeping the ovens baking while steadily rebranding and revamping our website. With over 32 years in the baking industry we want to continue to provide excellent customer service by offering a convenient and easy ordering experience.
Our humble, family-run business has become an institution in the CBD and Inner Suburbs, known for our classic selections of sponge cakes, cheesecakes and mousses as well as for our corporate and catering services. After 32 years we continue to make 90% of our cakes in-house and our original baker is still with us – whipping up tried and true favourites while keeping an eye on the latest culinary trends. We pride ourselves in offering original recipes with real, quality ingredients and not taking shortcuts with premixes.
Whether you're looking for a cakes for special celebration, special dietary needs, such as dairy-free and gluten-free offerings, we have you covered and guarantee to provide fresh, delicious items that are presented beautifully. After all, you eat with your eyes first.  CBD Cakes is skilled in customizing any cake and incorporating business logos and branding.
CBD Cakes would not be where we are today without our loyal customers. We'd love your feedback on our wide array of products as well as your experience navigating our new website. Thank you for your support and for sharing a sweet future ahead.