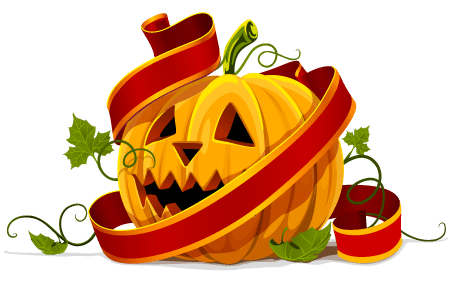 Halloween
No tricks, only treats here at CBD Cakes this Halloween! With Halloween just around the corner and growing in popularity here in Sydney, we decided to create some spooktacular cupcakes, which are sure to make any stomach scream with delight!
We may be biased, but these are some scarily delicious treats! We've taken our rich chocolate cupcakes and drenched them with orange and black sprinkles and topped some with ghastly ghosts and creepy bats. These wicked delights are the perfect addition for a Halloween party and will disappear faster than a shadowy apparition in the night!
To avoid the dreaded sugar coma brought on from too many lollies, don't forget to pre-order a platter of pies or rolls. From 'scream' cheese and spinach rolls to savoury pies, these crowd-pleasers will keep any size belly full and allow more fun to be had by spending less time slaving away in the kitchen.