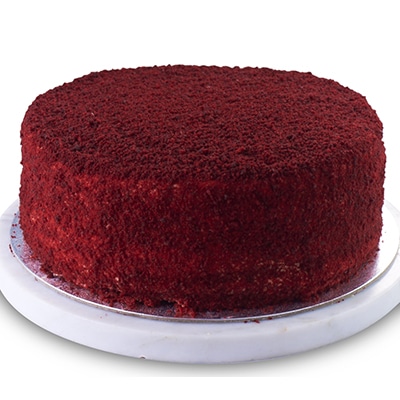 Current Trends in Cakes
CBD Cakes has been watching what has been flying off their shelves recently and it's surprising. Our chocolate cakes  are very popular however, we are seeing a rising trend in red velvet cakes and a modern flavour spin on vintage bakes.
We believe that 2015 will see a continuing rise in such favourites such as melting moments and cup cakes and other retro favourites as cakes…. They are ripe for reinvention and we will continue to see the fashionable flavours and stunning colours continue as we have seen with the red velvet cake.
We will be introducing a new range of retro cakes for 2015 and would be interested in your baking predictions. Just drop as a line, we would love to hear from you.